New Construction Inspection
It's no secret homebuying is a stressful endeavor—but the responsibility can seem much less daunting when our understanding of a home allows us to make the right decision for our family's future. That's why at Home Inspectors of Middle Tennessee LLC, we strive to inform, educate, and instill confidence in our clients. Our
comprehensive home inspections
are designed to prepare you for a secure investment that your family can enjoy for years to come.
Focusing on the Details
Our comprehensive inspection reports are made available through login on our website—typically on the same day as your inspection! Each report includes detailed descriptions of our findings along with numerous photographs. We also provide video when necessary to help you understand complex issues. Thanks to the revolutionary Create Request List™ (CRL™) feature by HomeGauge, our reports are now more functional than ever.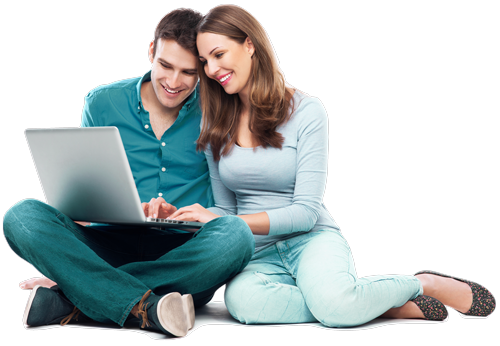 What Is the CRL™?
A highly-functional digital interface that allows you to pull items directly from your report to include in an organized list of project and repair requests
An unprecedented tool for improved communication between the buyer, their real estate agent, and the seller of the home
A convenient way for real estate agents to ensure all parties are on the same page and to facilitate a smooth and successful negotiating process
Quality Inspections for Middle Tennessee
We're proud to offer professional home inspections and related services, such as radon testing, to Nashville and surrounding areas throughout Middle Tennessee.