About Home Inspectors of Middle Tennessee
Home Inspectors of Middle Tennessee LLC
John Swygert is the owner and lead home inspector of Home Inspectors of Middle Tennessee LLC. His son Adam is also a certified home inspector with the company. Together the two inspectors form a team dedicated to combining superior customer service with the exceptional technical skills required for a first-rate home inspection. HIMT has served homebuyers, sellers, realtors, and investors in Middle Tennessee since 2003.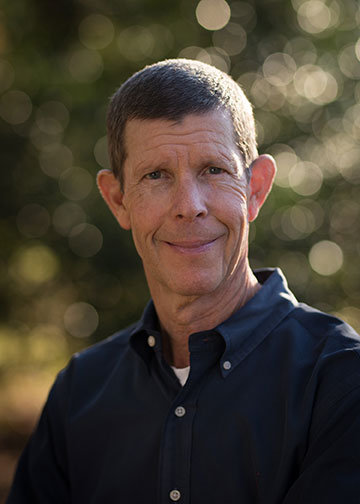 John has long been involved in the housing industry, amassing 12 years of experience in property management and maintenance that have proven invaluable to his lengthy career as a home inspector. With a background working for one of the nation's most highly respected companies, John is a "Six Sigma" quality trained Green Belt—signifying his astute attention to detail and uncompromising work ethic.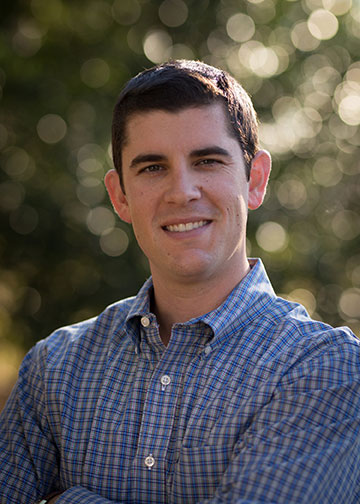 Adam graduated from The University of Mississippi in 2013. He returned home and trained to become a certified home inspector, working alongside his father who he had long admired for the dedicated and professional manner in which he conducted the family business. Adam's passion for customer service, ethical practices, and the entrepreneurial spirit have converged to make him an excellent home inspector. After graduating from the Midwest Inspectors Institute and receiving his certification as a home inspector, Adam was invited to participate in the National Home Inspector Examination Subject Matter Expert Conference in Boston. While there, he contributed to the structure and future questions for the national exam.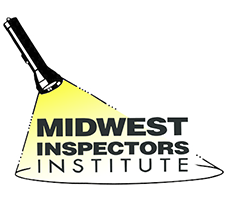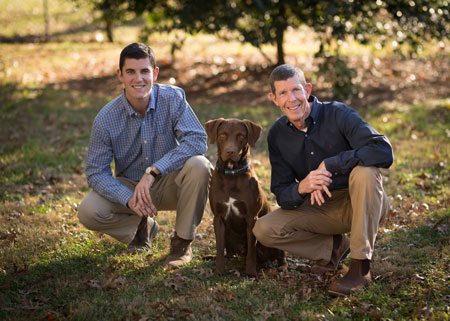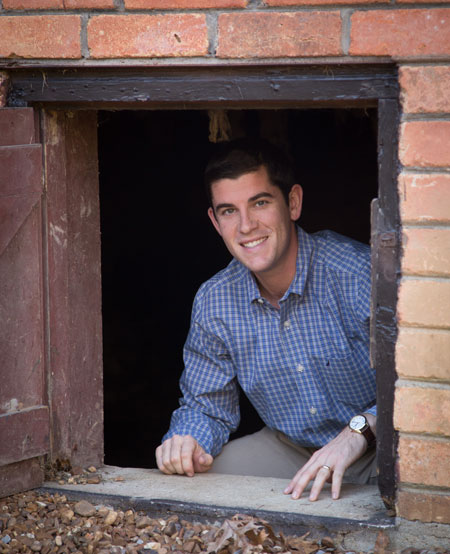 Home Inspectors of Middle Tennessee has been a client-oriented business from the beginning. We're here first and foremost to help you make an informed and confident decision when buying or selling a home. John and Adam always invite the client to attend their inspection, providing an inside look at the process and answering whatever questions may arise—whether those questions occur during the inspection or over the phone days or weeks later. If the property is larger, the two inspectors will often work together—giving you two sets of trained eyes to make the inspection as efficient and accurate as possible. Flexible scheduling is offered for your convenience 7 days a week!
When not inspecting homes, John enjoys fishing, hunting, boating, and training his dog Zeke. When there's some extra time to get away, he also loves to spend time at the lake with Adam and the rest of the family.