Home Inspectors of Middle Tennessee Services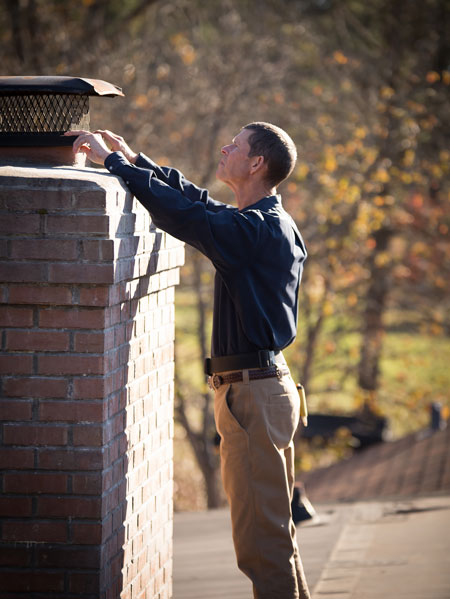 Home Inspectors of Middle Tennessee LLC offers professional home inspection services in Nashville and throughout Middle Tennessee. Our inspection services are non-invasive, conducted with careful attention to detail, and adhere to
InterNACHI's
excellent
Standards of Practice
.
General Home Inspection
Our inspection services consist of a comprehensive evaluation of visible and readily accessible components of a home. Each inspection is followed by a detailed digital report of our findings that will be available less than 24 hours later.
Inspected areas include:
Roofing System
Structural Components
Foundation & Crawl Space
Basement
Fireplace & Chimney
Attached Garage
Driveway & Walkways
Deck & Patio
Exterior (doors, windows, siding)
Interior (doors, windows, walls, floors, ceilings, stairs)
Attic, Insulation, & Ventilation
HVAC Systems
Plumbing System
Electrical System
We also offer the following inspection services:

Pre-Listing Inspection
This inspection is highly recommended for homes that are about to be listed on the buyer's market. We carefully inspect the structure and readily accessible systems for any defects that the seller needs to be aware of. This creates an opportunity to schedule repairs at the seller's discretion and to disclose issues to prospective buyers, decreasing the likelihood of stalled negotiations.

11th Month Warranty Inspection
This inspection is ideal for new homeowners who would like their home evaluated while it's still protected by the builder's 1-year warranty. We examine the readily accessible structural components and mechanical systems to see if any issues have emerged since construction was first completed. Depending on the terms of your warranty, you may be exempt from having to pay for repairs out of pocket.

New Construction Inspection
An unbiased assessment of the condition of new residential construction is tremendously valuable for the homeowner or investor. Before the final walkthrough of the home, we evaluate the structure and currently installed mechanical systems. If any defective components or unsafe materials are found, this gives you a chance to address repairs or improvements with the builder while they're still actively on-site.

Re-Inspections
Re-Inspections are offered for components that have been repaired or otherwise modified since being noted in our original inspection report. We assess the component(s) in question for safety and correct installation so you can have sustained peace of mind with your investment.

Commercial Property Inspection
We offer commercial property inspections for small to medium-sized buildings—such as office spaces and warehouses. When we perform the inspection, we look for any defects in the mechanical systems or readily accessible structural components. Our comprehensive report will leave you better prepared to make a final decision about a prospective investment.

Radon Testing
It may come as a surprise to find out Tennessee is a hot spot for radon—an invisible and odorless radioactive gas that can penetrate cracks in the foundation and others gaps in your home. We highly recommend having your current or prospective home tested for this deadly gas, which is the second-leading cause of lung cancer in the United States. When we test a property for radon, we install a continuous monitoring system to ensure your home and health are protected. If overly high levels of radon are detected, mitigation measures will be recommended.